Voyager 1 Encounters Saturn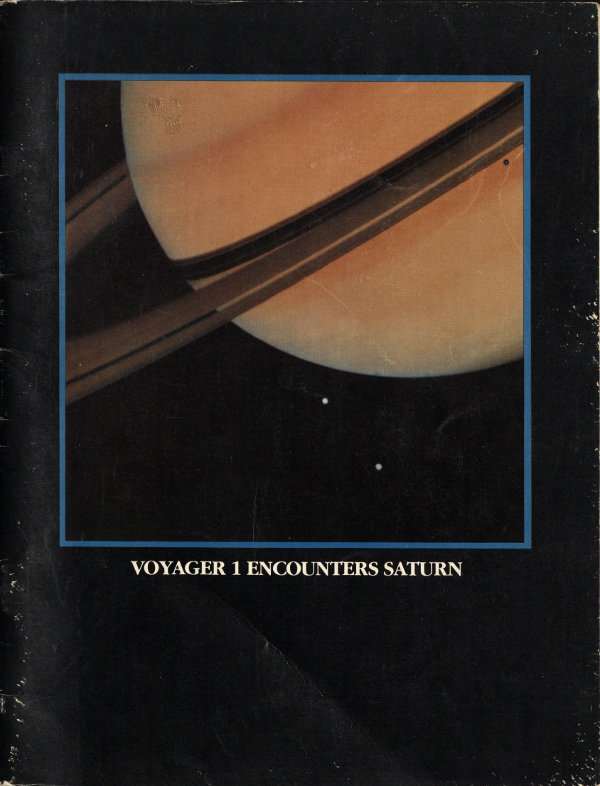 ISBN:
voyager-1-encounters-saturn
Видавництво:
Project Gutenberg
Автор:
Національне управління з аеронавтики і дослідження космічного простору
Спосіб оплати: Ви можете оплатити замовлення карткою Visa / Mastercard у захищеному форматі на сайті.
Поширити:
Читайте у додатку:
Опис:
This vintage publication from 1980 has been converted to digital format with original illustrations. A great classic for the home or classroom, an interesting old-fashioned reference book, and an outstanding find.
Foreword:
The pictures assembled in this publication are a part of the rich and varied harvest of information returned by Voyager 1 across nearly a billion miles of interplanetary space. These images are of great beauty as well as great scientific interest, serving to remind us of the awesome and breathtaking dimensions of the solar system we inhabit. Voyager is providing intriguing new information which should help us to understand how the Earth—and possibly the universe—was formed. Already there have been surprises and puzzles that paint a completely new picture of Saturn and its neighborhood, including the discovery of three new moons, startling information about Saturn's rings, and observation of the unexpectedly complex structure of Saturn's atmosphere and that of its largest moon, Titan. It will take years for scientists to assimilate completely the information which is cascading down from Voyager. What more will this marvel of technology have to tell us before it departs the solar system to travel endlessly among the stars?
Рекомендовані товари: