Twenty Years in Europe A Consul-General's Memories of Noted People, with Letters From General W. T. Sherman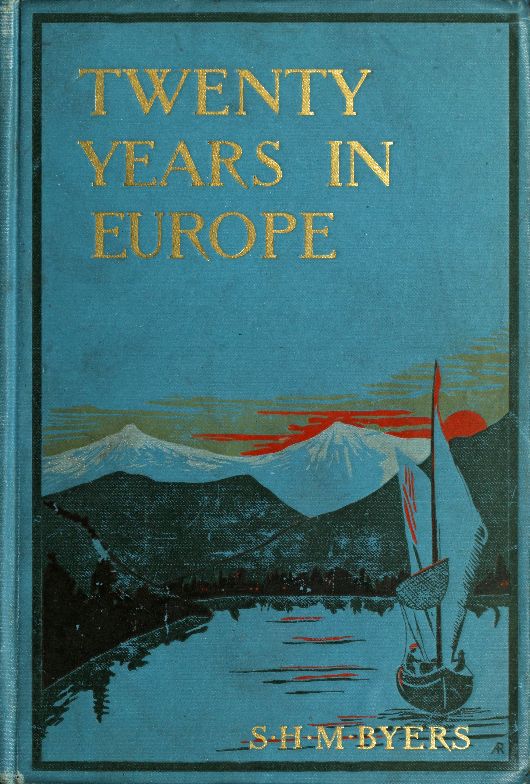 Видавництво:
Project Gutenberg
Автор:
Samuel Hawkins Marshall
Спосіб оплати: Ви можете оплатити замовлення карткою Visa / Mastercard у захищеному форматі на сайті.
Поширити:
Читайте у додатку:
Опис:
While staying in Switzerland and Italy as a consular officer, during a period of well on to twenty years, I kept a diary of my life. Without being a copy of the diary, this book is made up from its pages and from my own recollections of men, scenes, and events. It was during an interesting period, too. There were stirring times in Europe. Two great wars took place; one great empire was born; another became a republic; and the country of Victor Emmanuel changed from a lot of petty dukedoms to a free Italy. It seemed a great period everywhere, and everything of men and events jotted down at such a time would of necessity have its interest. This book is not a history​--​only some recollections and some letters.
Among the letters are some fifty from General Sherman, whose intimate friendship I enjoyed from the war times till the day of his death. They are printed with permission of those now interested, and they may be regarded as in a way supplementary to the series of more public letters of General Sherman printed by me in the North American Review during his lifetime. They possess the added interest that must attach to the intimate letters of friendship coming from a brilliant mind. Their publication can only help to lift the veil a little from a life that was as true andgood in private as it was noble in public.
S. H. M. BYERS. St. Helens, Des Moines.
Рекомендовані товари: