The Thirty Years War — Volume 05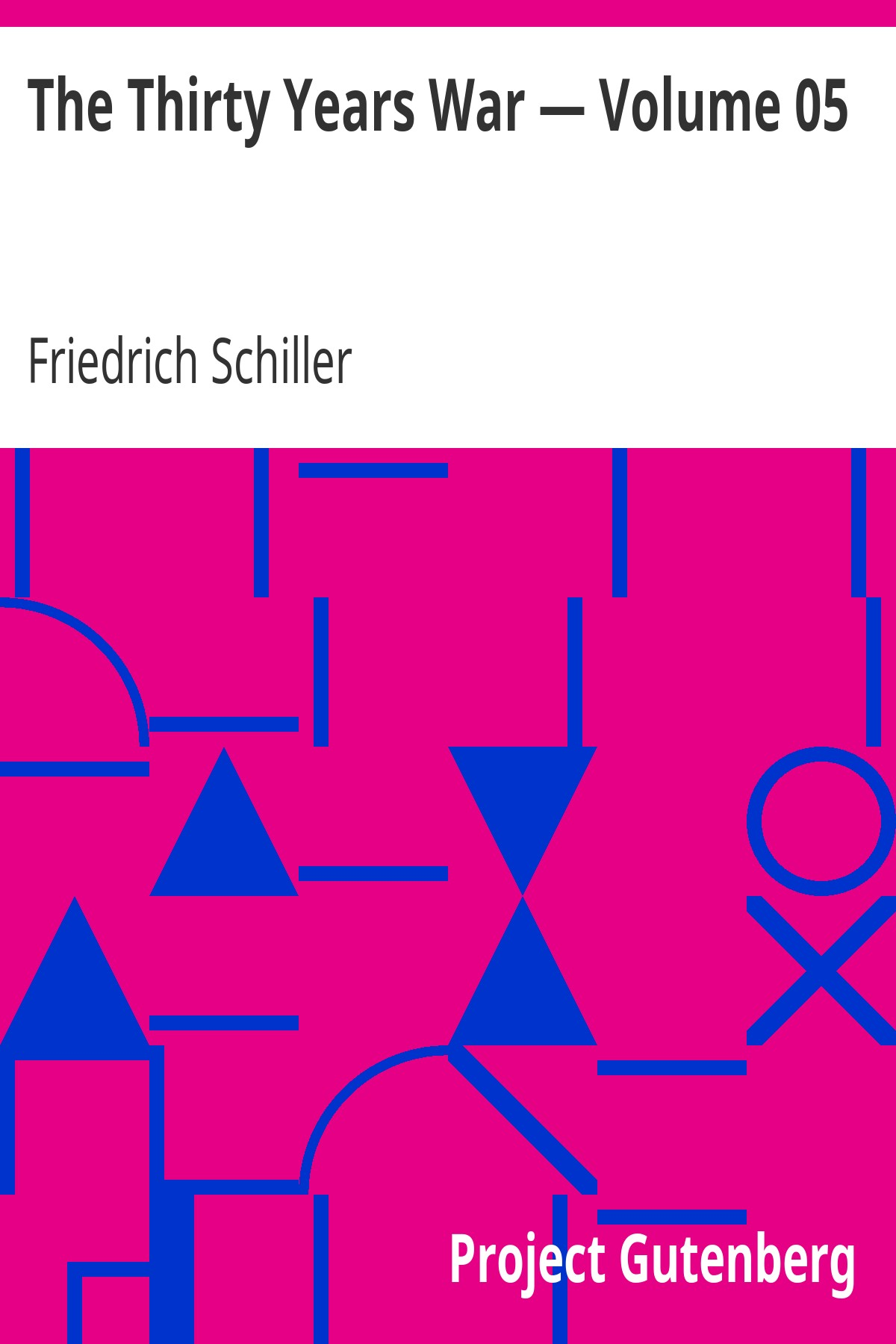 Видавництво:
Project Gutenberg
Автор:
Friedrich Schiller
Спосіб оплати: Ви можете оплатити замовлення карткою Visa / Mastercard у захищеному форматі на сайті.
Поширити:
Читайте у додатку:
Опис:
Wallenstein's death rendered necessary the appointment of a new generalissimo; and the Emperor yielded at last to the advice of the Spaniards, to raise his son Ferdinand, King of Hungary, to that dignity. Under him, Count Gallas commanded, who performed the functions of commander-in-chief, while the prince brought to this post nothing but his name and dignity. A considerable force was soon assembled under Ferdinand; the Duke of Lorraine brought up a considerable body of auxiliaries in person, and the Cardinal Infante joined him from Italy with 10,000 men. In order to drive the enemy from the Danube, the new general undertook the enterprise in which his predecessor had failed, the siege of Ratisbon. In vain did Duke Bernard of Weimar penetrate into the interior of Bavaria, with a view to draw the enemy from the town; Ferdinand continued to press the siege with vigour, and the city, after a most obstinate resistance, was obliged to open its gates to him. Donauwerth soon shared the same fate, and Nordlingen in Swabia was now invested. The loss of so many of the imperial cities was severely felt by the Swedish party; as the friendship of these towns had so largely contributed to the success of their arms, indifference to their fate would have been inexcusable. It would have been an indelible disgrace, had they deserted their confederates in their need, and abandoned them to the revenge of an implacable conqueror. Moved by these considerations, the Swedish army, under the command of Horn, and Bernard of Weimar, advanced upon Nordlingen, determined to relieve it even at the expense of a battle.
Рекомендовані товари: