The Thirty Years War — Volume 04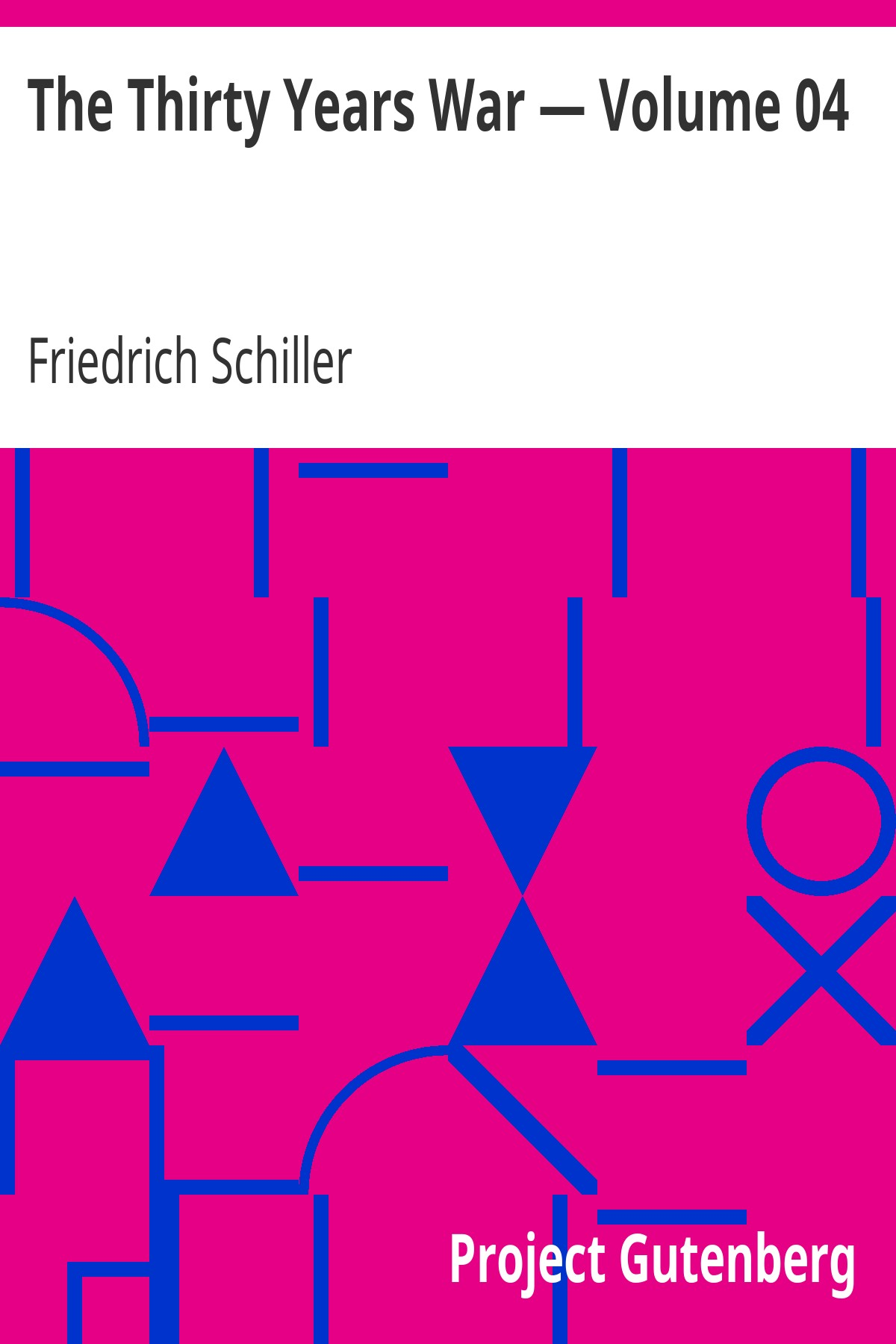 Видавництво:
Project Gutenberg
Автор:
Friedrich Schiller
Спосіб оплати: Ви можете оплатити замовлення карткою Visa / Mastercard у захищеному форматі на сайті.
Поширити:
Читайте у додатку:
Опис:
The weak bond of union, by which Gustavus Adolphus contrived to hold together the Protestant members of the empire, was dissolved by his death: the allies were now again at liberty, and their alliance, to last, must be formed anew. By the former event, if unremedied, they would lose all the advantages they had gained at the cost of so much bloodshed, and expose themselves to the inevitable danger of becoming one after the other the prey of an enemy, whom, by their union alone, they had been able to oppose and to master. Neither Sweden, nor any of the states of the empire, was singly a match with the Emperor and the League; and, by seeking a peace under the present state of things, they would necessarily be obliged to receive laws from the enemy. Union was, therefore, equally indispensable, either for concluding a peace or continuing the war. But a peace, sought under the present circumstances, could not fail to be disadvantageous to the allied powers. With the death of Gustavus Adolphus, the enemy had formed new hopes; and however gloomy might be the situation of his affairs after the battle of Lutzen, still the death of his dreaded rival was an event too disastrous to the allies, and too favourable for the Emperor, not to justify him in entertaining the most brilliant expectations, and not to encourage him to the prosecution of the war. Its inevitable consequence, for the moment at least, must be want of union among the allies, and what might not the Emperor and the League gain from such a division of their enemies? He was not likely to sacrifice such prospects, as the present turn of affairs held out to him, for any peace, not highly beneficial to himself; and such a peace the allies would not be disposed to accept. They naturally determined, therefore, to continue the war, and for this purpose, the maintenance of the existing union was acknowledged to be indispensable.
Рекомендовані товари: