The Thirty Years War — Volume 02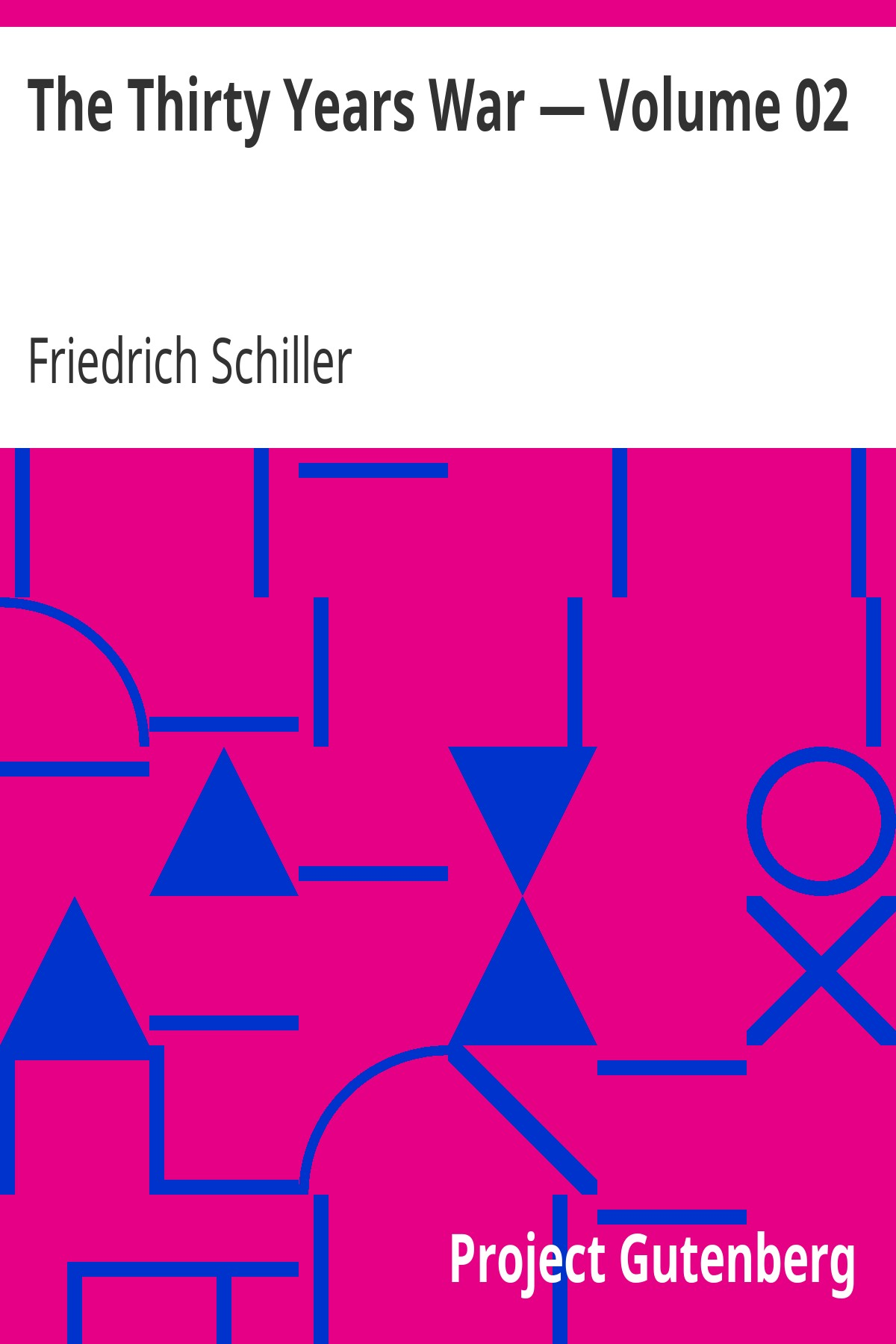 Видавництво:
Project Gutenberg
Автор:
Friedrich Schiller
Спосіб оплати: Ви можете оплатити замовлення карткою Visa / Mastercard у захищеному форматі на сайті.
Поширити:
Читайте у додатку:
Опис:
Unequally as the territory of Germany and the privileges of its members were divided among the Roman Catholics and the Protestants, neither party could hope to maintain itself against the encroachments of its adversary otherwise than by a prudent use of its peculiar advantages, and by a politic union among themselves. If the Roman Catholics were the more numerous party, and more favoured by the constitution of the empire, the Protestants, on the other hand, had the advantage of possessing a more compact and populous line of territories, valiant princes, a warlike nobility, numerous armies, flourishing free towns, the command of the sea, and even at the worst, certainty of support from Roman Catholic states. If the Catholics could arm Spain and Italy in their favour, the republics of Venice, Holland, and England, opened their treasures to the Protestants, while the states of the North and the formidable power of Turkey, stood ready to afford them prompt assistance. Brandenburg, Saxony, and the Palatinate, opposed three Protestant to three Ecclesiastical votes in the Electoral College; while to the Elector of Bohemia, as to the Archduke of Austria, the possession of the Imperial dignity was an important check, if the Protestants properly availed themselves of it. The sword of the Union might keep within its sheath the sword of the League; or if matters actually came to a war, might make the issue of it doubtful. But, unfortunately, private interests dissolved the band of union which should have held together the Protestant members of the empire. This critical conjuncture found none but second-rate actors on the political stage, and the decisive moment was neglected because the courageous were deficient in power, and the powerful in sagacity, courage, and resolution.
Рекомендовані товари: