The Purpose of History by Frederick James Eugene Woodbridge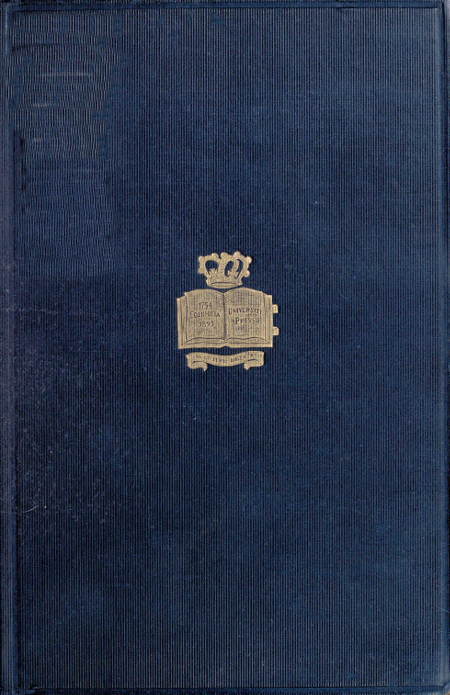 Видавництво:
Project Gutenberg
Автор:
Frederick James Eugene Woodbridge
Спосіб оплати: Ви можете оплатити замовлення карткою Visa / Mastercard у захищеному форматі на сайті.
Поширити:
Читайте у додатку:
Опис:
The serious study of history is characteristic of a certain maturity of mind. For the intellectually young, the world is too new and attractive to arouse in them a very absorbing interest in its past. Life is for them an adventure, and the world is a place for excursions and experiences. They care little about what men have done, but much about what they might do. History, to interest them, must be written as a romance which will fire their imagination, rather than as a philosophy which might make them wise. But maturity, somewhat disciplined and disillusioned, confirms the suspicion, which even youth entertains at times, that the world, while offering an opportunity, hedges the offer about with restrictions which must be understood and submitted to, if effort is to be crowned with success. The mature may thus become eager to understand life without ceasing to enjoy it. They may become philosophical and show their wisdom by a desire to sympathize with what men have done and to live rationally in the light of what is possible. They may study history, convinced that it enlarges their sympathies and promotes rational living.
Рекомендовані товари: