The Memoirs of Jacques Casanova de Seingalt, Vol. II (of VI), "To Paris and Prison" The First Complete and Unabridged English Translation, Illustrated with Old Engravings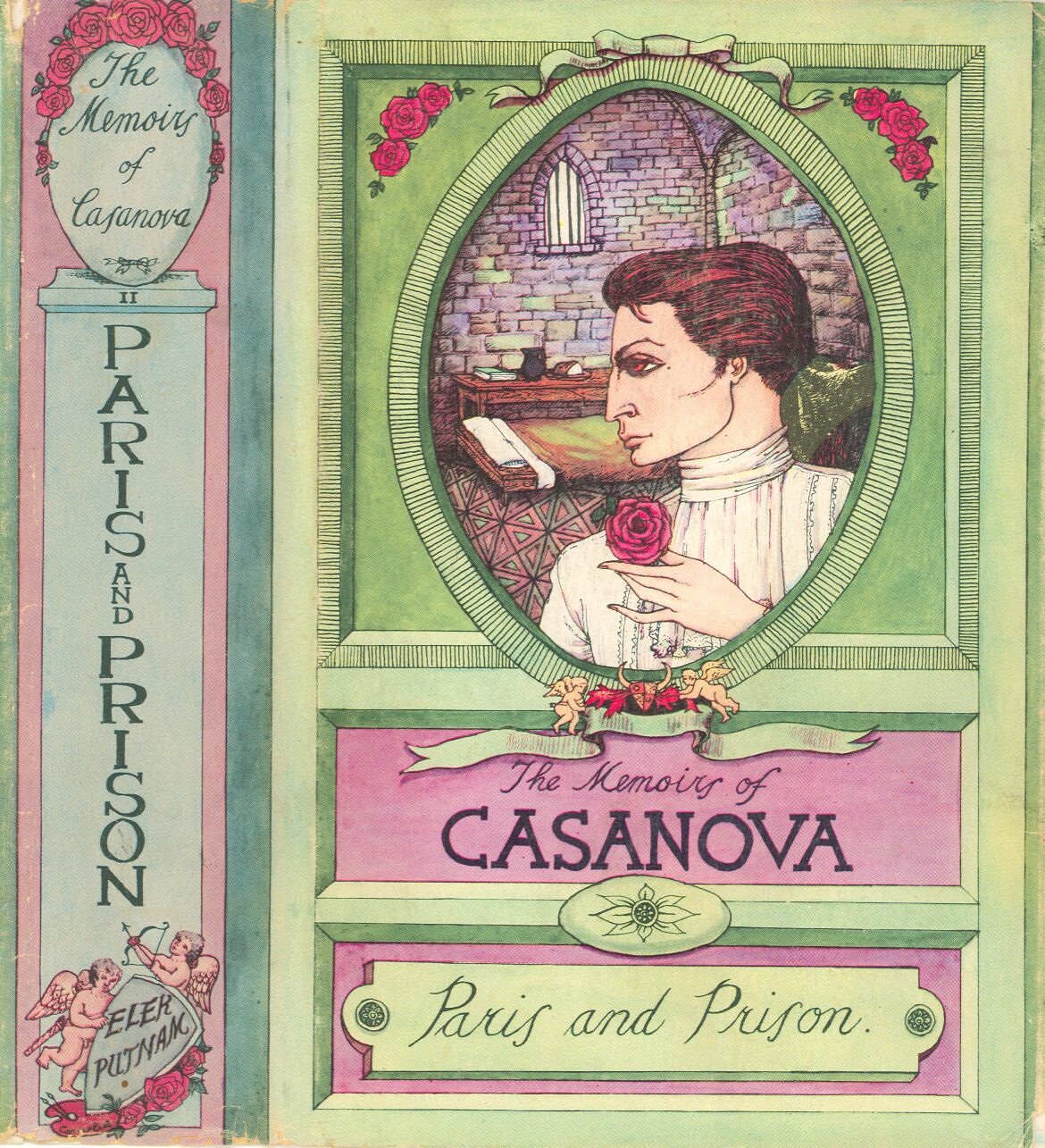 Видавництво:
Project Gutenberg
Спосіб оплати: Ви можете оплатити замовлення карткою Visa / Mastercard у захищеному форматі на сайті.
Поширити:
Читайте у додатку:
Опис:
The reader can easily guess that there was a change as sudden as a transformation in a pantomime, and that the short but magic sentence, "Come to Parma," proved a very fortunate catastrophe, thanks to which I rapidly changed, passing from the tragic to the gentle mood, from the serious to the tender tone. Sooth to say, I fell at her feet, and lovingly pressing her knees I kissed them repeatedly with raptures of gratitude. No more 'furore', no more bitter words; they do not suit the sweetest of all human feelings! Loving, docile, grateful, I swear never to beg for any favour, not even to kiss her hand, until I have shewn myself worthy of her precious love! The heavenly creature, delighted to see me pass so rapidly from despair to the most lively tenderness, tells me, with a voice the tone of which breathes of love, to get up from my knees.
Рекомендовані товари: