The Life of Mrs. Robert Louis Stevenson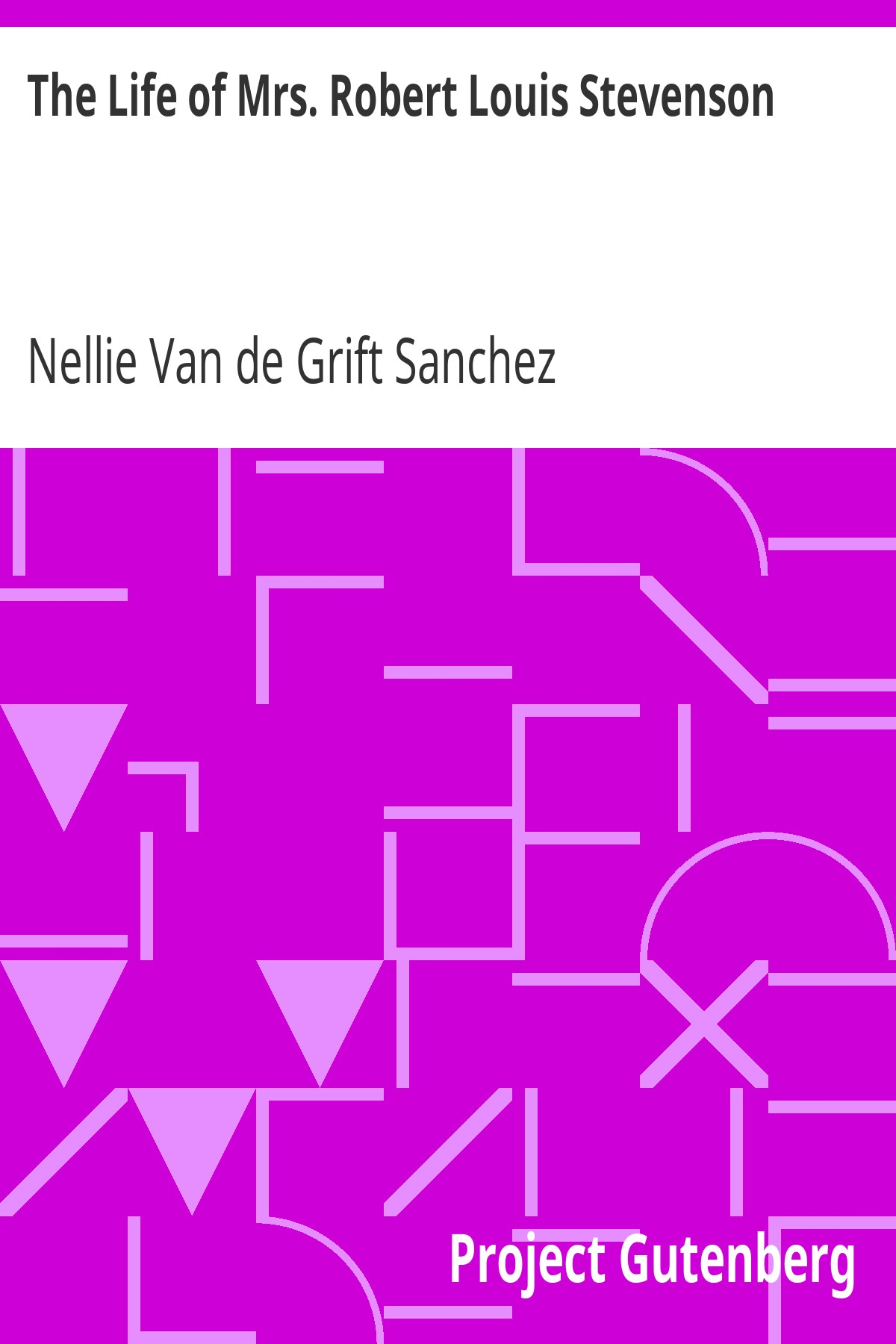 Видавництво:
Project Gutenberg
Автор:
Nellie Van de Grift Sanchez
Спосіб оплати: Ви можете оплатити замовлення карткою Visa / Mastercard у захищеному форматі на сайті.
Поширити:
Читайте у додатку:
Опис:
To arrive at a full understanding of the complex and unusual character of Fanny Van de Grift Stevenson, which perhaps played as large a part as her beauty and intellectual charm in drawing to her the affections of one of the greatest romance writers of our day, one must go back and seek out all the uncommon influences that combined to produce it—a long line of sturdy ancestors, running back to the first adventurers who left their sheltered European homes and sailed across the sea to try their fortunes in a wild, unknown land; her childhood days spent among the hardy surroundings of pioneer Indiana, with its hints of a past tropical age and its faint breath of Indian reminiscence; the early breaking of her own family ties and her fearless adventuring by way of the Isthmus of Panama to the distant land of gold, and her brave struggle against adverse circumstances in the mining camps of Nevada. All these prenatal influences and personal experiences, so foreign to the protected lives of the women of Stevenson's own race, threw about her an atmosphere of thrilling New World romance that appealed with irresistible force to the man who was himself Romance personified.
Рекомендовані товари: