The Knights of England, France, and Scotland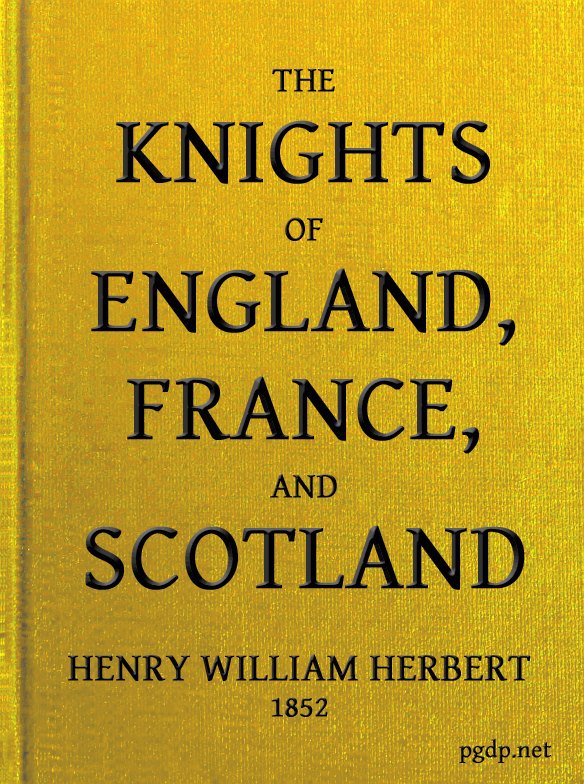 Видавництво:
Project Gutenberg
Автор:
Henry William Herbert
Спосіб оплати: Ви можете оплатити замовлення карткою Visa / Mastercard у захищеному форматі на сайті.
Поширити:
Читайте у додатку:
Опис:
The son of Godwin was the flower of the whole Saxon race. The jealousies which had disturbed the mind of Edward the Confessor had long since passed away; and Harold, whom he once had looked upon with eyes of personal aversion, he now regarded almost as his own son. Yet still the Saxon hostages—Ulfnoth, and the young son of Swerga, who in the time of his mad predilection for the Normans, and his unnatural distrust of his own countrymen, had been delivered for safe keeping to William, duke of Normandy—still lingered, melancholy exiles, far from the white cliffs of their native land. And now, for the first time since their departure, did the aspect of affairs appear propitious for their liberation; and Harold, brother of one, and uncle of the other, full of proud confidence in his own intellect and valor, applied to Edward for permission that he might cross the English channel, and, personally visiting the Norman, bring back the hostages in honor and security to the dear land of their forefathers. The countenance of the Confessor fell at the request; and, conscious probably in his own heart of some rash promise made in days long past, and long repented, to the ambitious William, he manifested a degree of agitation amounting almost to alarm.
Рекомендовані товари: