The History of Antiquity, Vol. 1 (of 6)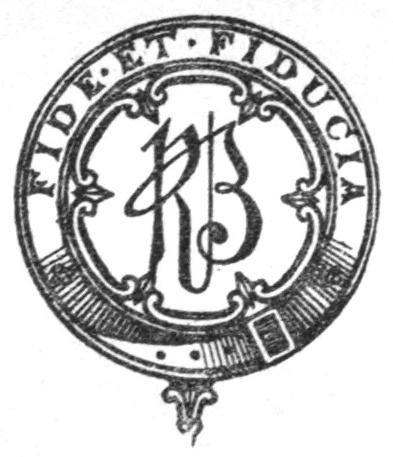 ISBN:
the-history-of-antiquity-vol-1-of-6-
Видавництво:
Project Gutenberg
Спосіб оплати: Ви можете оплатити замовлення карткою Visa / Mastercard у захищеному форматі на сайті.
Поширити:
Читайте у додатку:
Опис:
Fifty years ago, the opinion was held by some that we could watch, in the tradition of the most ancient realms of the East, the first awkward steps in the childhood of the human race, while others believed that it was possible to discover there the remnants of an original wisdom, received by mankind at the beginning of their course immediately from the hand of heaven. The monuments of the East, subsequently discovered and investigated by the combined labour of English, German, and French scholars, have added an unexpected abundance of fresh information to the Hebrew Scriptures and the narratives of the Greeks, which, till then, were almost our only resource. No one can any longer be ignorant that Hither Asia at a very remote period was in possession of a rich and many-sided civilisation. The earliest stages of that civilisation in the valley of the Nile, of the Euphrates and the Tigris, on the coasts and in the interior of Syria are, it is true, entirely hidden from our knowledge; even the far more recent culture of the Aryan tribes we can only trace with the help of the Veda and the Avesta back to the point at which they were already acquainted with agriculture, and possessed considerable artistic skill.
Рекомендовані товари: