The Great Events by Famous Historians, Volume 12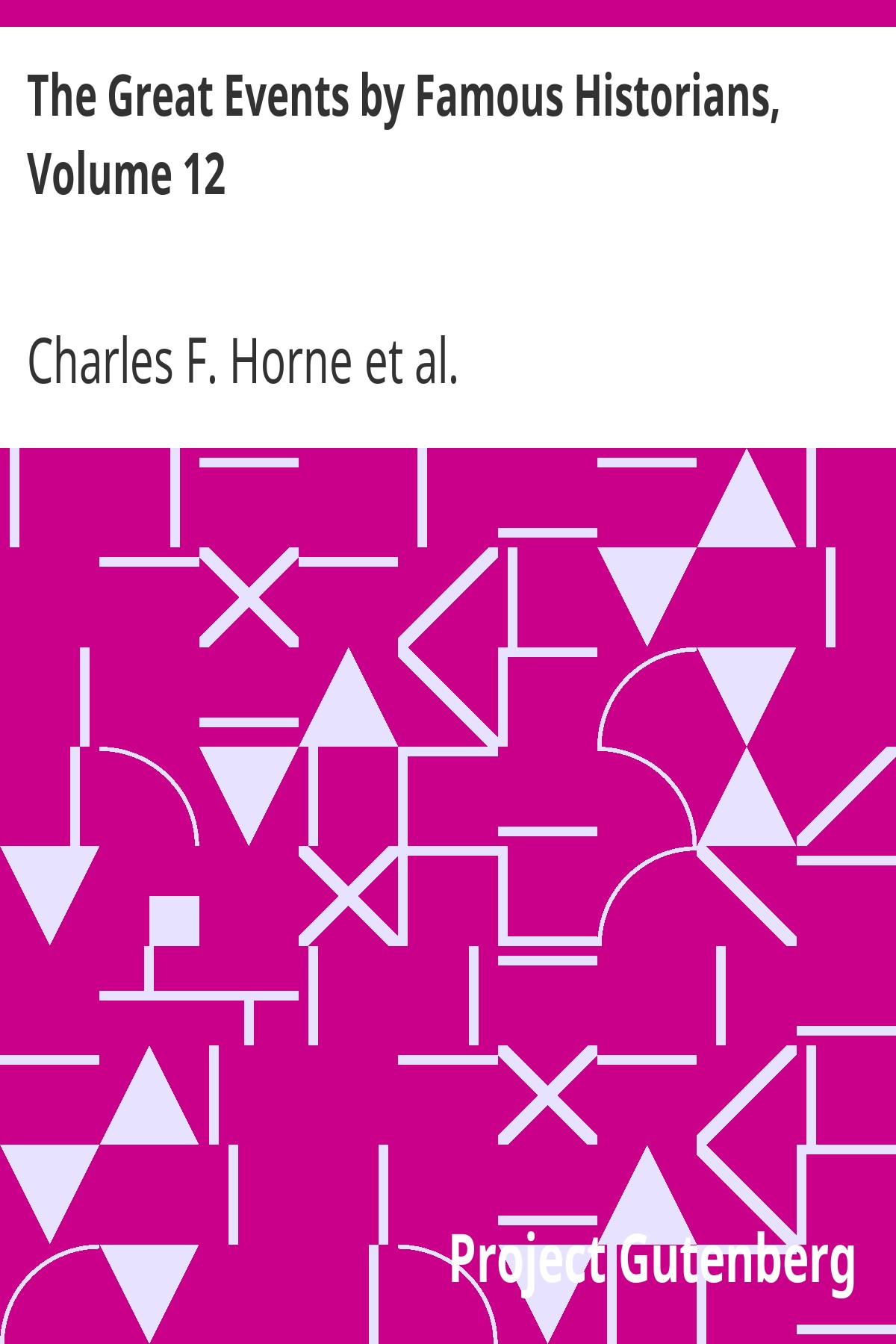 Видавництво:
Project Gutenberg
Спосіб оплати: Ви можете оплатити замовлення карткою Visa / Mastercard у захищеному форматі на сайті.
Поширити:
Читайте у додатку:
Опис:
It is related that in 1661, on the day following the death of the great Cardinal Mazarin, the various officials of the State approached their young King, Louis XIV. \"To whom shall we go now for orders, Your Majesty?\" \"To me,\" answered Louis, and from that date until his death in 1715 they had no other master. Whether we accept the tale as literal fact or only as the vivid French way of visualizing a truth, we find here the central point of over fifty years of European history. The two celebrated cardinals, Richelieu and Mazarin, had, by their strength and wisdom, made France by far the most powerful state in Europe. Moreover, they had so reduced the authority of the French nobility, the clergy, and the courts of law as to have become practically absolute and untrammelled in their control of the entire government. Now, all this enormous power, both at home and abroad, over France and over Europe, was assumed by a young man of twenty-three. \"I am the state,\" said Louis at a later period of his career. He might almost have said, \"I am Europe,\" looking as he did only to the Europe that dominated, and took pleasure in itself, and made life one continued glittering revel of splendor. Independent Europe, that claimed the right of thinking for itself, the suffering Europe of the peasants, who starved and shed their blood in helpless agony—these were against Louis almost from the beginning, and ever increasingly against him.
Рекомендовані товари: