Paris Nights, and Other Impressions of Places and People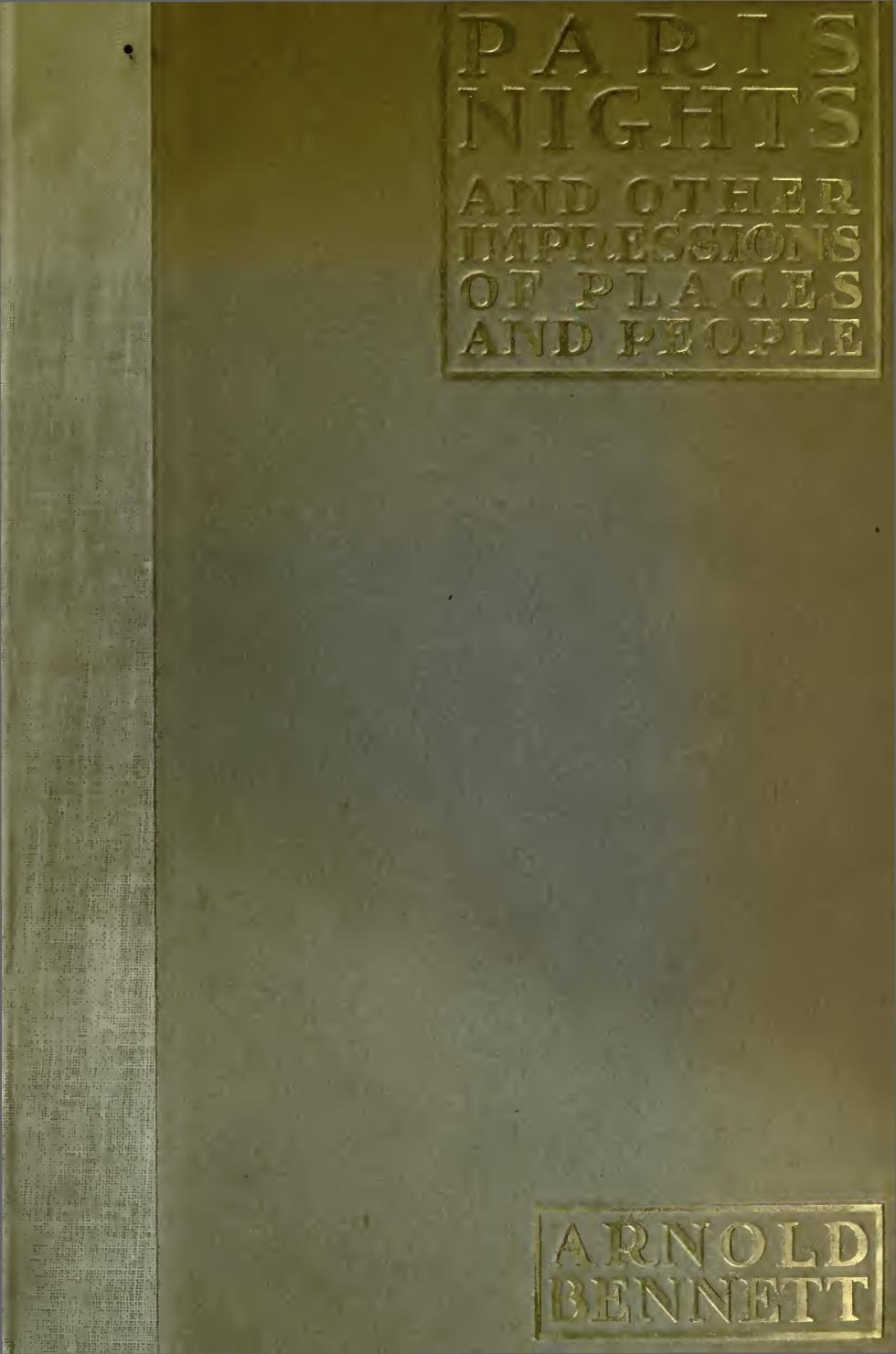 Видавництво:
Project Gutenberg
Спосіб оплати: Ви можете оплатити замовлення карткою Visa / Mastercard у захищеному форматі на сайті.
Поширити:
Читайте у додатку:
Опис:
The first invitation I ever received into a purely Parisian interior might have been copied out of a novel by Paul Bourget. Its lure was thus phrased: "Un peu de musique et d'agréables femmes." It answered to my inward vision of Paris. My experiences in London, which fifteen years earlier I had entered with my mouth open as I might have entered some city of Oriental romance, had, of course, done little to destroy my illusions about Paris, for the ingenuousness of the artist is happily indestructible. Hence, my inward vision of Paris was romantic, based on the belief that Paris was essentially "different." Nothing more banal in London than a "little music," or even "some agreeable women"! But what a difference between a little music and un peu de musique! What an exciting difference between agreeable women and agréables femmes! After all, this difference remains nearly intact to this day. Nobody who has not lived intimately in and with Paris can appreciate the unique savour of that word femmes. "Women" is a fine word, a word which, breathed in a certain tone, will make all men—even bishops, misogynists, and political propagandists—fall to dreaming! But femmes is yet more potent. There cling to it the associations of a thousand years of dalliance in a land where dalliance is passionately understood.
Рекомендовані товари: