Historic Oddities and Strange Events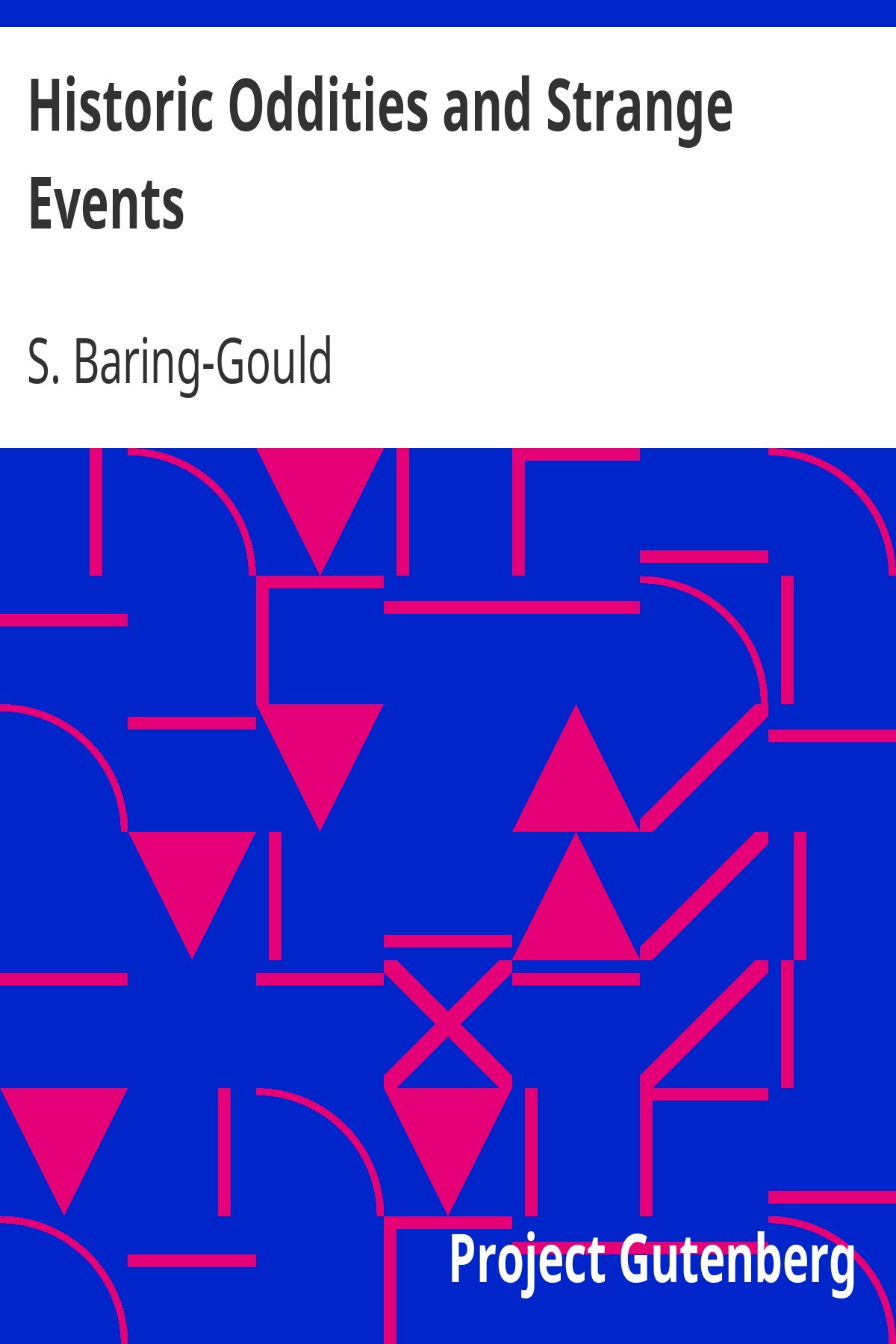 ISBN:
historic-oddities-and-strange-events
Видавництво:
Project Gutenberg
Автор:
Sabine Baring-Gould
Спосіб оплати: Ви можете оплатити замовлення карткою Visa / Mastercard у захищеному форматі на сайті.
Поширити:
Читайте у додатку:
Опис:
The mystery of the disappearance of Benjamin Bathurst on November 25, 1809, is one which can never with certainty be cleared up. At the time public opinion in England was convinced that he had been secretly murdered by order of Napoleon, and the \"Times\" in a leader on January 23, 1810, so decisively asserted this, that the \"Moniteur\" of January 29 ensuing, in sharp and indignant terms repudiated the charge. Nevertheless, not in England only, but in Germany, was the impression so strong that Napoleon had ordered the murder, if murder had been committed, that the Emperor saw fit, in the spring of the same year, solemnly to assure the wife of the vanished man, on his word of honour, that he knew nothing about the disappearance of her husband. Thirty years later Varnhagen von Ense, a well-known German author, reproduced the story and reiterated the accusation against Napoleon, or at all events against the French. Later still, the \"Spectator,\" in an article in 1862, gave a brief sketch of the disappearance of Bathurst, and again repeated the charge against French police agents or soldiers of having made away with the Englishman. At that time a skeleton was said to have been discovered in the citadel of Magdeburg with the hands bound, in an upright position, and the writer of the article sought to identify the skeleton with the lost man.
Рекомендовані товари: