Early European History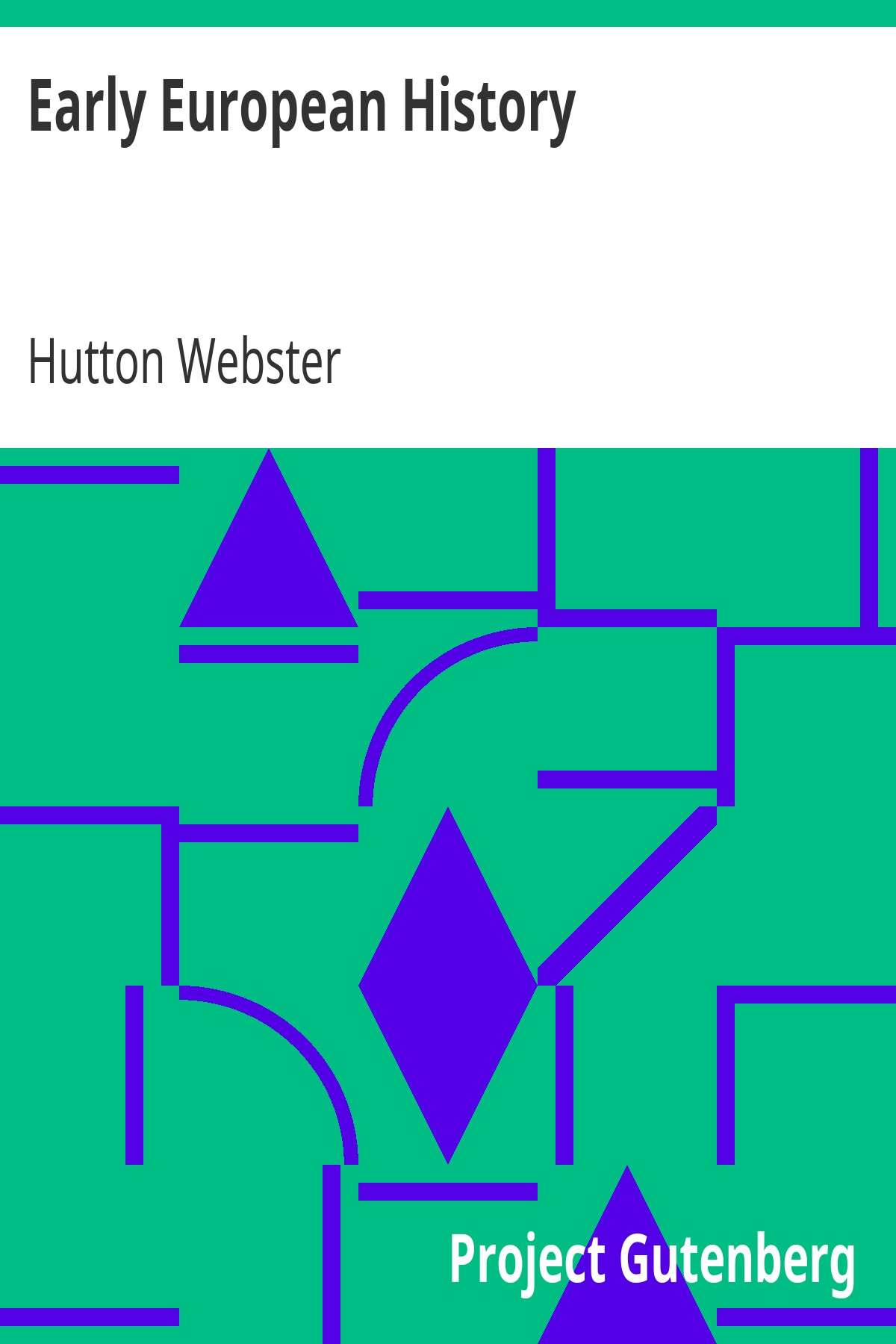 ISBN:
early-european-history
Видавництво:
Project Gutenberg
Спосіб оплати: Ви можете оплатити замовлення карткою Visa / Mastercard у захищеному форматі на сайті.
Поширити:
Читайте у додатку:
Опис:
This book aims to furnish a concise and connected account of human progress during ancient, medieval, and early modern times. It should meet the requirements of those high schools and preparatory schools where ancient history, as a separate discipline, is being supplanted by a more extended course introductory to the study of recent times and contemporary problems. Such a course was first outlined by the Regents of the University of the State of New York in their Syllabus for Secondary Schools, issued in 1910.
Since the appearance of the Regents' Syllabus the Committee of Five of the American Historical Association has made its Report (1911), suggesting a rearrangement of the curriculum which would permit a year's work in English and Continental history. Still more recently the Committee on Social Studies of the Commission on the Reorganization of Secondary Education, in its Report (1916) to the National Education Association has definitely recommended the division of European history into two parts, of which the first should include ancient and Oriental civilization, English and Continental history to approximately the end of the seventeenth century, and the period of American exploration.
Рекомендовані товари: