A History of the Nineteenth Century, Year by Year. Volume 2 (of 3)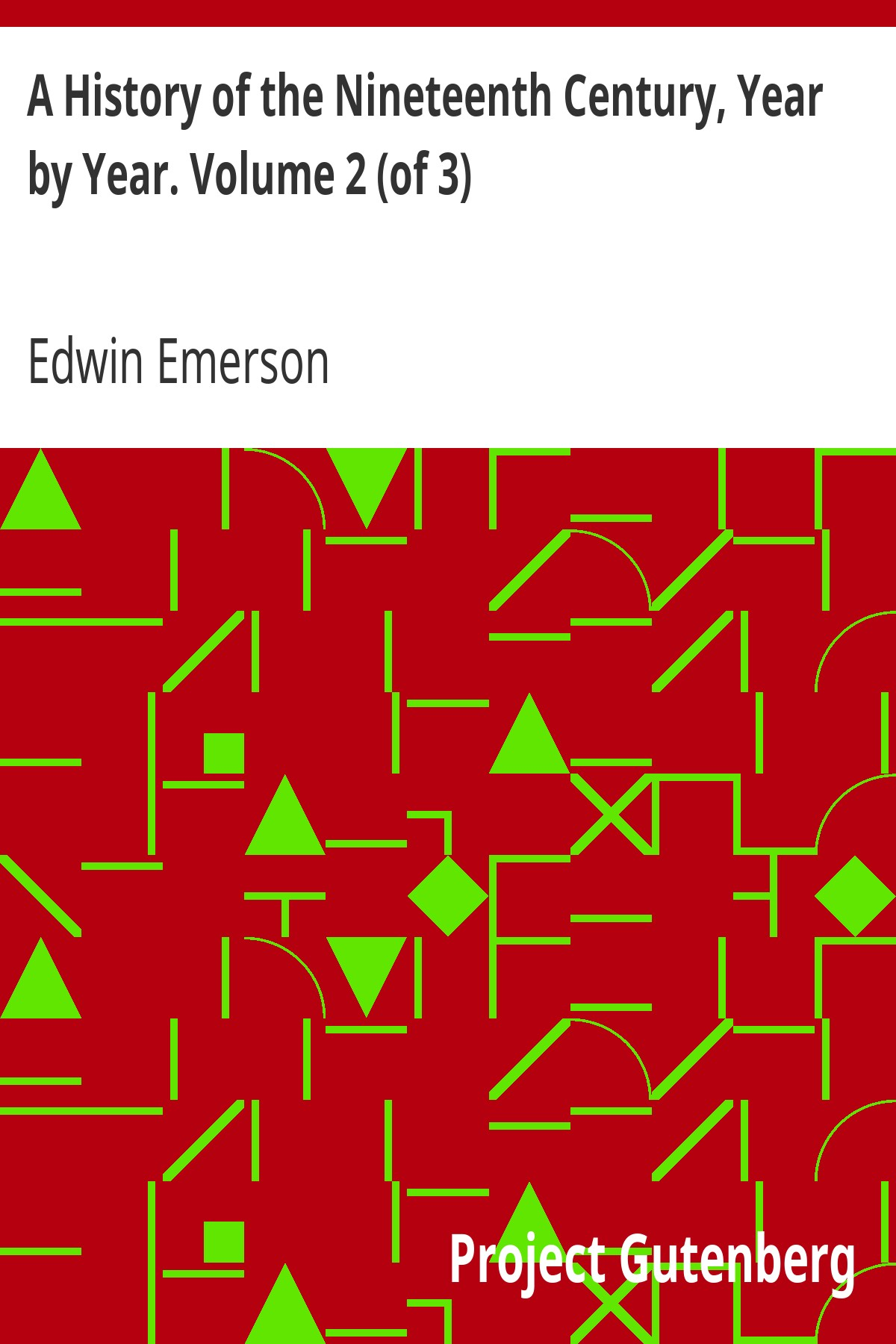 Видавництво:
Project Gutenberg
Спосіб оплати: Ви можете оплатити замовлення карткою Visa / Mastercard у захищеному форматі на сайті.
Поширити:
Читайте у додатку:
Опис:
An era of peace and reconstruction had begun. After a generation of war and turmoil France was started on her new career of parliamentary government. The brief period of retaliation ended with the so-called amnesty act of January, which condemned Napoleon and all his relatives to perpetual exile. Parliamentary rule in France The Chambers now entered into a prolonged discussion of the propositions for a new election law. The Ministry was headed by the Duc de Richelieu, who had taken the place of Talleyrand and Fouché. The latter was compelled to leave France forever. Marshal Gouvion St. Cyr, who succeeded Davoust, reorganized the army on a permanent footing of military equality which satisfied even Napoleon's veterans. In the Chambers, the Comte d'Artois represented the ultra-royalist right wing, while the left was brilliantly led by Lafayette, Manuel, and Benjamin Constant. Guizot, during the same year, for the first time ascended the tribune as spokesman of the moderate party—the so-called Doctrinaires.Revival of French letters Chateaubriand so offended the king by his book \"La Monarchie selon la Charte\" that his name was crossed from the list of the Council of State. Yet he remained the foremost man of letters in France.
Рекомендовані товари: