Wrecked but not Ruined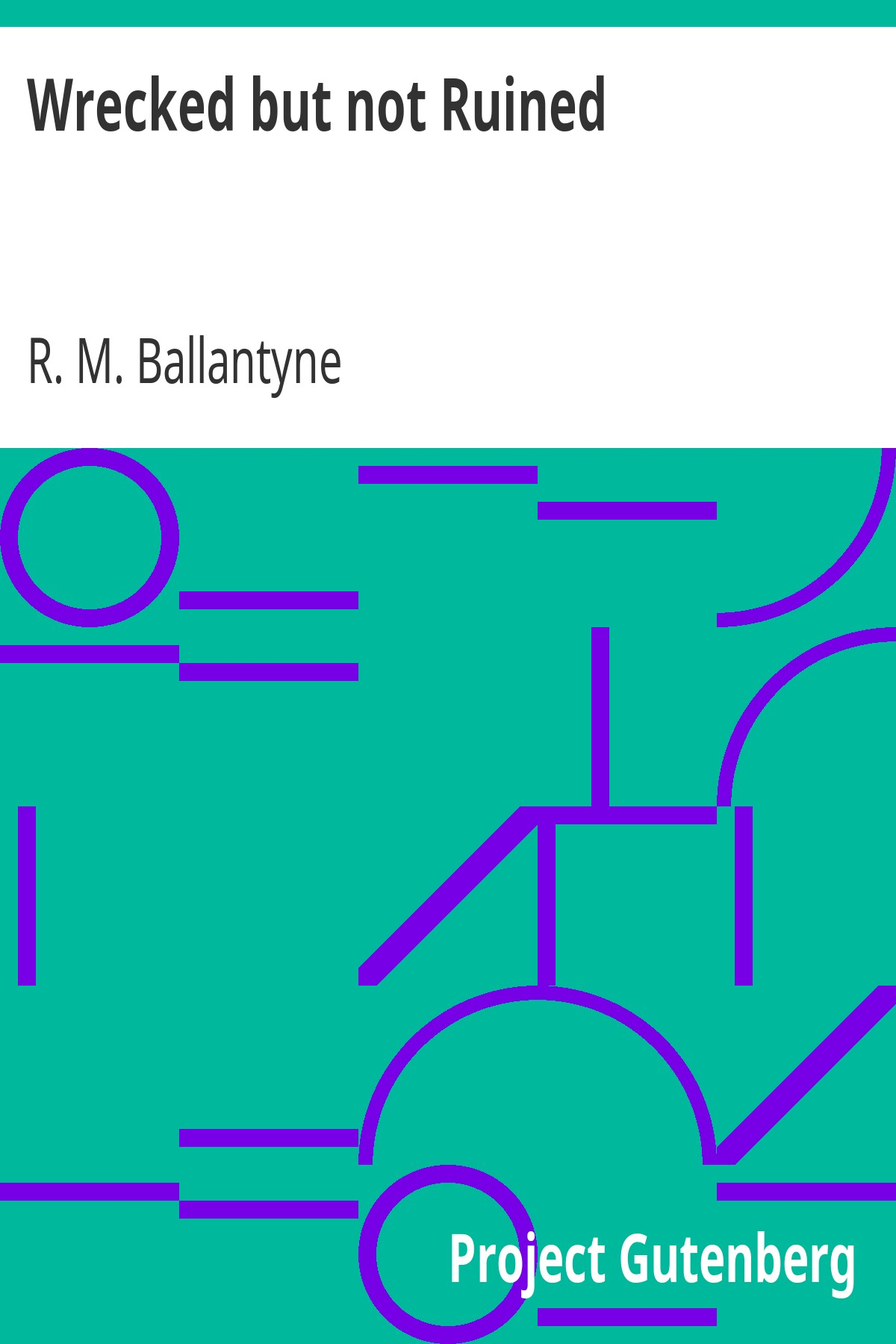 ISBN:
Видавництво:
Project Gutenberg
Спосіб оплати: Ви можете оплатити замовлення карткою Visa / Mastercard у захищеному форматі на сайті.
Поширити:
Читайте у додатку:
Опис:
On the northern shores of the Gulf of Saint Lawrence there stood, not very long ago, a group of wooden houses, which were simple in construction and lowly in aspect. The region around them was a vast uncultivated, uninhabited solitude. The road that led to them was a rude one. It wound round a rugged cliff, under the shelter of which the houses nestled as if for protection from the cold winds and the snowdrifts that took special delight in revelling there.
This group of buildings was, at the time we write of, an outpost of the fur-traders, those hardy pioneers of civilisation, to whom, chiefly, we are indebted for opening up the way into the northern wilderness of America. The outpost was named the Cliff after the bold precipice near the base of which it stood. A slender stockade surrounded it, a flag-staff rose in the centre of it, and a rusty old ship's carronade reared defiantly at its front gate. In virtue of these warlike appendages the place was sometimes styled "the Fort."
Рекомендовані товари: