Under the Waves: Diving in Deep Waters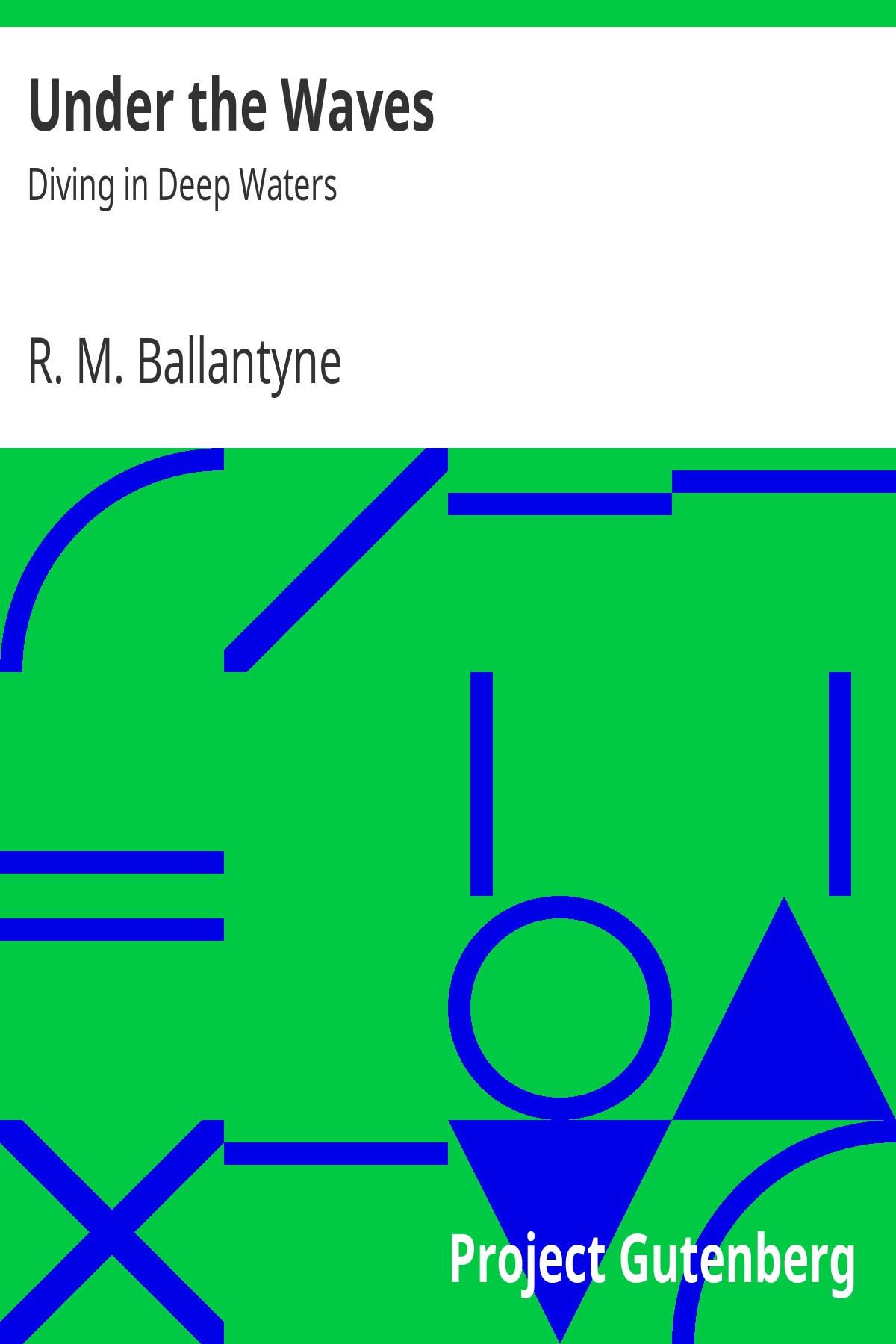 ISBN:
Видавництво:
Project Gutenberg
Спосіб оплати: Ви можете оплатити замовлення карткою Visa / Mastercard у захищеному форматі на сайті.
Поширити:
Читайте у додатку:
Опис:
"So, sir, it seems that you've set your heart on learning something of everything?"
The man who said this was a tall and rugged professional diver. He to whom it was said was Edgar Berrington, our hero, a strapping youth of twenty-one.
"Well—yes, I have set my heart upon something of that sort, Baldwin," answered the youth. "You see, I hold that an engineer ought to be practically acquainted, more or less, with everything that bears, even remotely, on his profession; therefore I have come to you for some instruction in the noble art of diving."
"You've come to the right shop, Mister Edgar," replied Baldwin, with a gratified look. "I taught you to swim when you wasn't much bigger than a marlinespike, an' to make boats a'most before you could handle a clasp-knife without cuttin' your fingers, an' now that you've come to man's estate nothin'll please me more than to make a diver of you. But," continued Baldwin, while a shade clouded his wrinkled and weatherbeaten visage, "I can't let you go down in the dress without leave. I'm under authority, you know, and durstn't overstep—"
"Don't let that trouble you," interrupted his companion, drawing a letter from his pocket; "I had anticipated that difficulty, and wrote to your employers. Here is their answer, granting me permission to use their dresses."
Рекомендовані товари: