The Sea-Witch; Or, The African Quadroon: A Story of the Slave Coast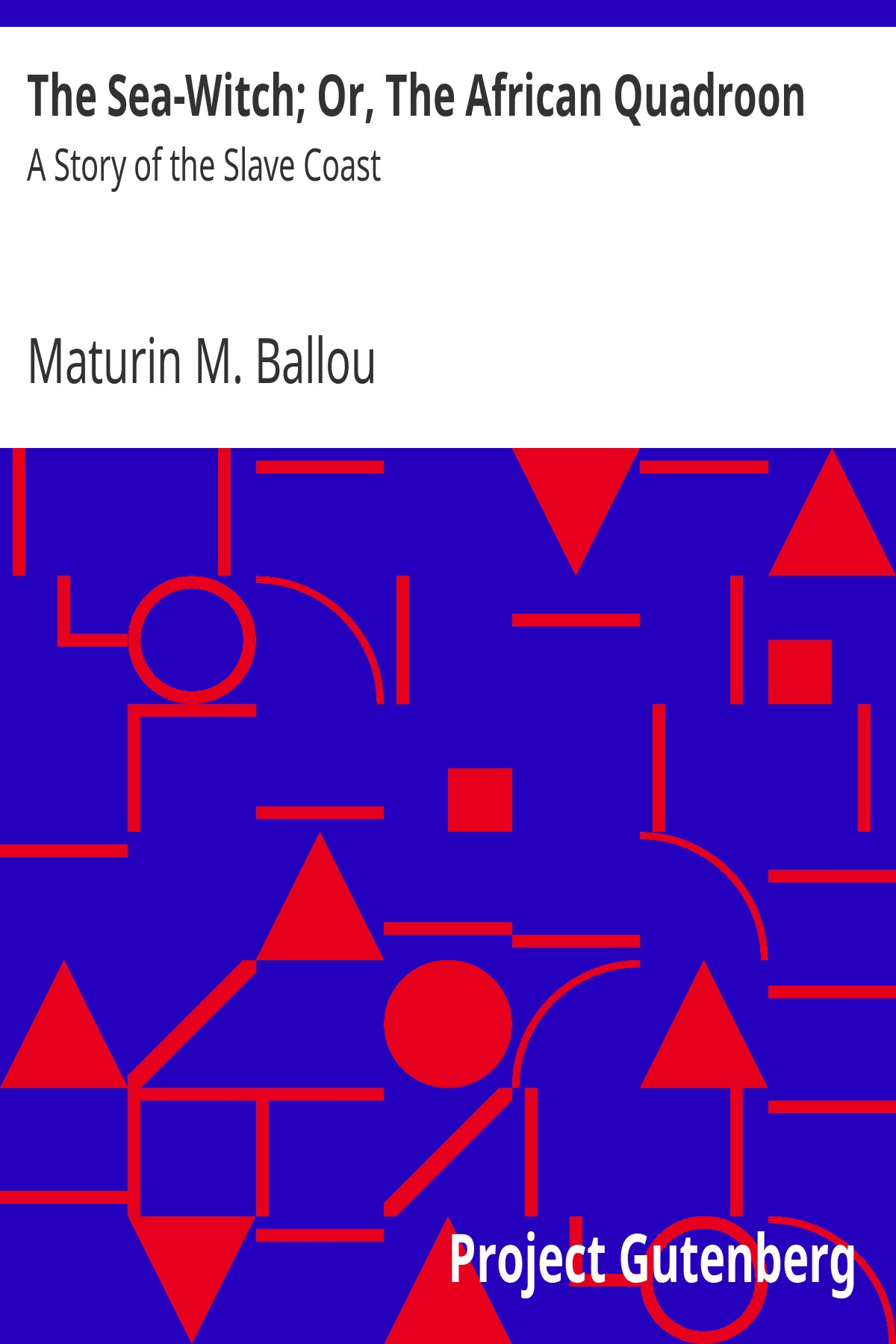 ISBN:
Видавництво:
Project Gutenberg
Автор:
Maturin Murray Ballou
Спосіб оплати: Ви можете оплатити замовлення карткою Visa / Mastercard у захищеному форматі на сайті.
Поширити:
Читайте у додатку:
Опис:
OUR story opens in that broad, far-reaching expanse of water which lies deep and blue between the two hemispheres, some fifteen degrees north of the equator, in the latitude of Cuba and the Cape Verd Islands. The delightful trade winds had not fanned the sea on a finer summer's day for a twelvemonth, and the waves were daintily swelling upon the heaving bosom of the deep, as though indicating the respiration of the ocean. It was scarcely a day's sail beyond the flow of the Caribbean Sea, that one of those noblest results of man's handiwork, a fine ship, might have been seen gracefully ploughing her course through the sky-blue waters of the Atlantic. She was close-hauled on the larboard tack, steering east-southeast, and to a sailor's eye presented a certain indescribable something that gave her taut rig and saucy air a dash of mystery, which would have set him to speculating at once as to her character and the trade she followed.
Рекомендовані товари: