The Heart's Secret; Or, the Fortunes of a Soldier: a Story of Love and the Low Latitudes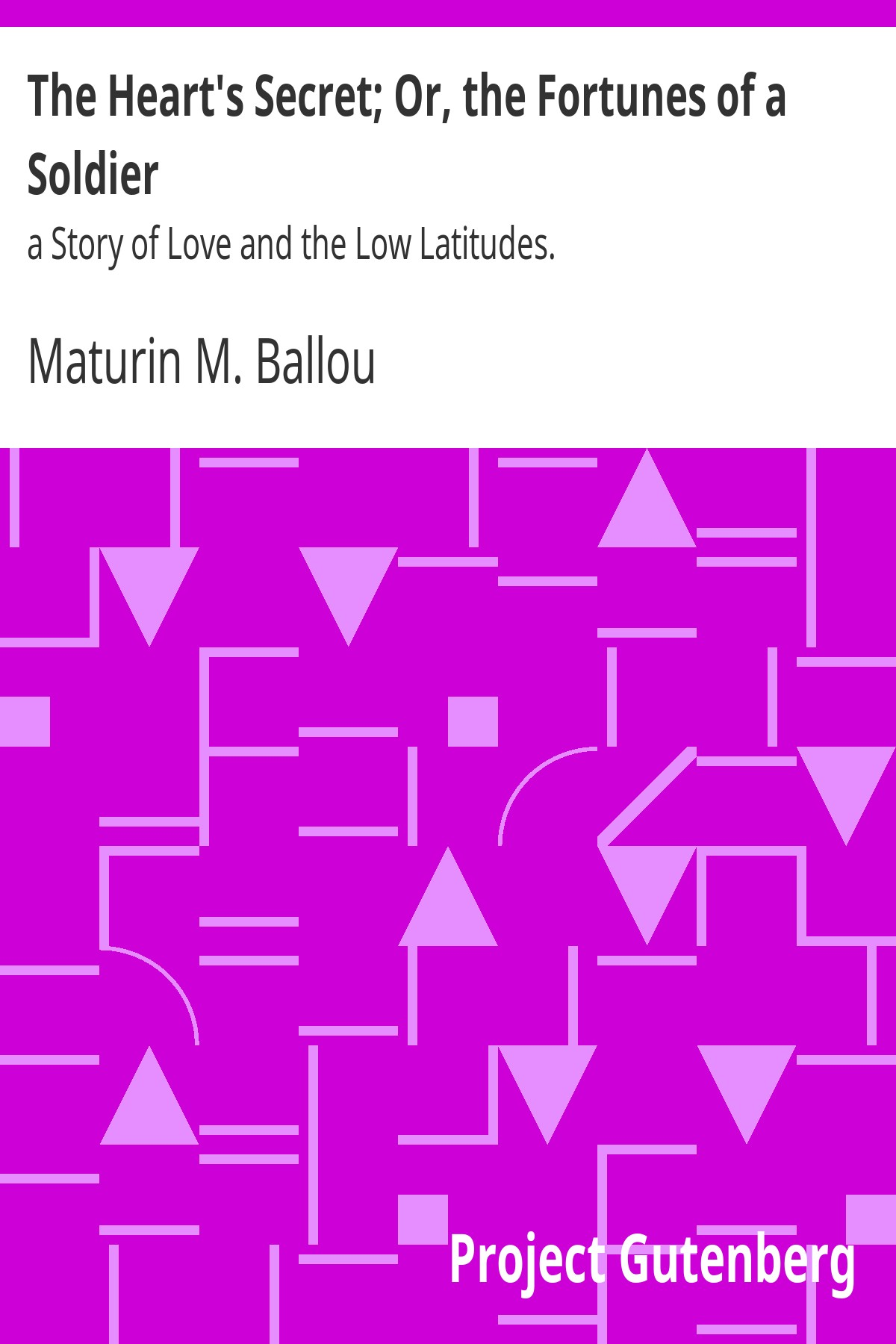 Видавництво:
Project Gutenberg
Автор:
Maturin Murray Ballou
Спосіб оплати: Ви можете оплатити замовлення карткою Visa / Mastercard у захищеному форматі на сайті.
Поширити:
Читайте у додатку:
Опис:
THE soft twilight of the tropics, that loves to linger over the low latitudes, after the departure of the long summer's day, was breathing in zephyrs of aromatic sweetness over the shores and plains of the beautiful Queen of the Antilles. The noise and bustle of the day had given place to the quiet and gentle influences of the hour; the slave had laid by his implements of labor, and now stood at ease, while the sunburnt overseers had put off the air of vigilance that they had worn all day, and sat or lounged lazily with their cigars.
Here and there strolled a Montaro from the country, who, having disposed of his load of fruit, of produce and fowls, was now preparing to return once more inland, looking, with his long Toledo blade and heavy spurs, more like a bandit than an honest husbandman. The evening gun had long since boomed over the waters of the land-locked harbor from the grim, walls of Moro Castle, the guard had been relieved at the governor's palace and the city walls, and now the steady martial tread to the tap of the drum rang along the streets of Havana, as the guard once more sought their barracks in the Plaza des Armes.
Рекомендовані товари: