The Fugitives: The Tyrant Queen of Madagascar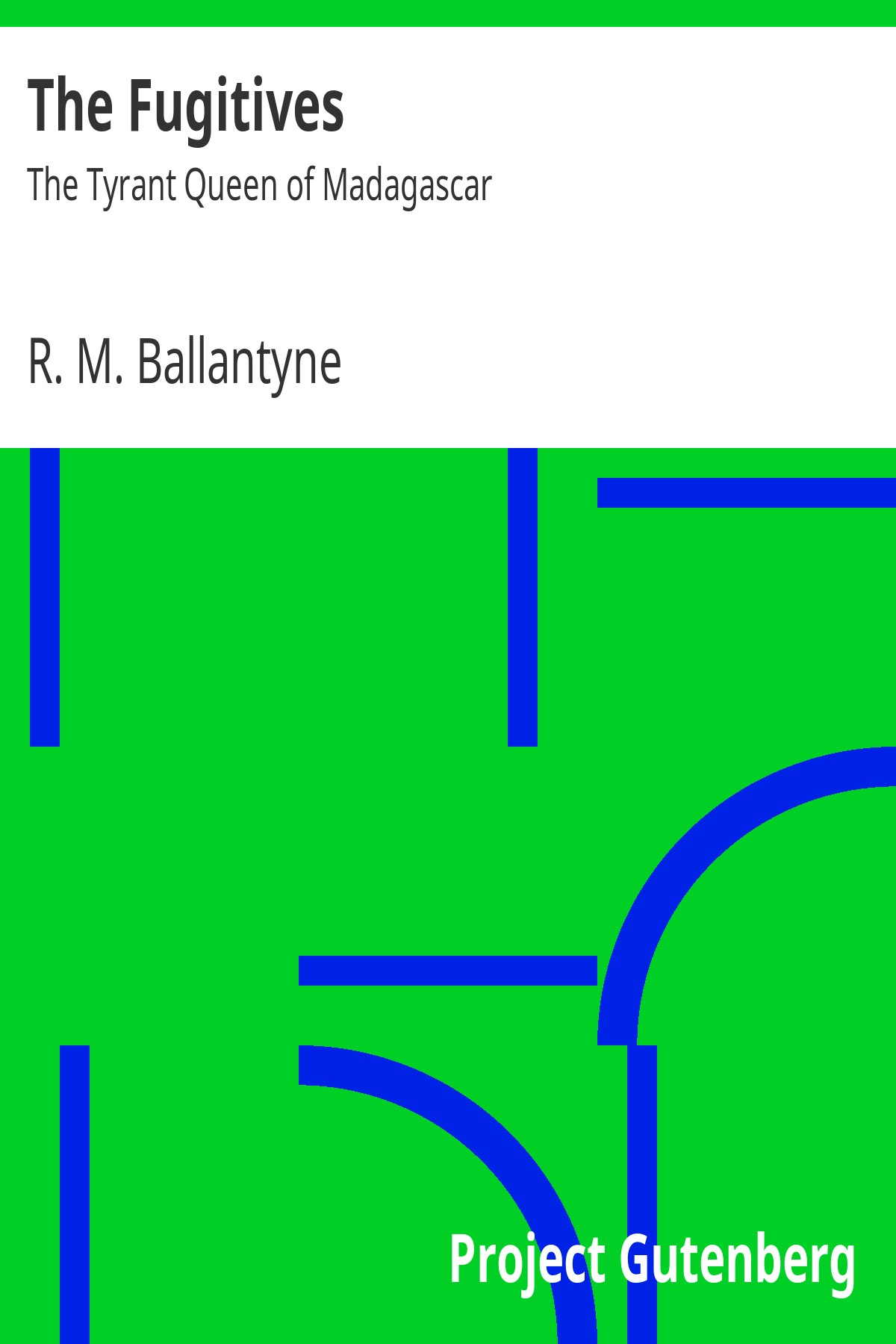 ISBN:
the-fugitives-the-tyrant-queen-of-madagascar
Видавництво:
Project Gutenberg
Спосіб оплати: Ви можете оплатити замовлення карткою Visa / Mastercard у захищеному форматі на сайті.
Поширити:
Читайте у додатку:
Опис:
Intense action is at all times an interesting object of contemplation to mankind. We therefore make no apology to the reader for dragging him unceremoniously into the middle of a grand primeval forest, and presenting to his view the curious and stirring spectacle of two white men and a negro running at their utmost possible speed, with flashing eyes and labouring chests—evidently running for their lives.
Though very different in aspect and condition, those men were pretty equally matched as runners, for there was no apparent difference in the vigour with which they maintained the pace.
The track or footpath along which they ran was so narrow as to compel them to advance in single file. He who led was a tall agile youth of nineteen or thereabouts, in knickerbocker shooting-garb, with short curly black hair, pleasantly expressive features, and sinewy frame. The second was obviously a true-blue tar—a regular sea-dog—about thirty years of age, of Samsonian mould, and, albeit running for very life, with grand indignation gleaming in his eyes. He wore a blue shirt on his broad back, white ducks on his active legs, and a straw hat on his head, besides a mass of shaggy hair, which, apparently, not finding enough of room on his cranium, overflowed in two brown cataracts down his cheeks, and terminated in a voluminous beard.
Рекомендовані товари: