The Cannibal Islands: Captain Cook's Adventure in the South Seas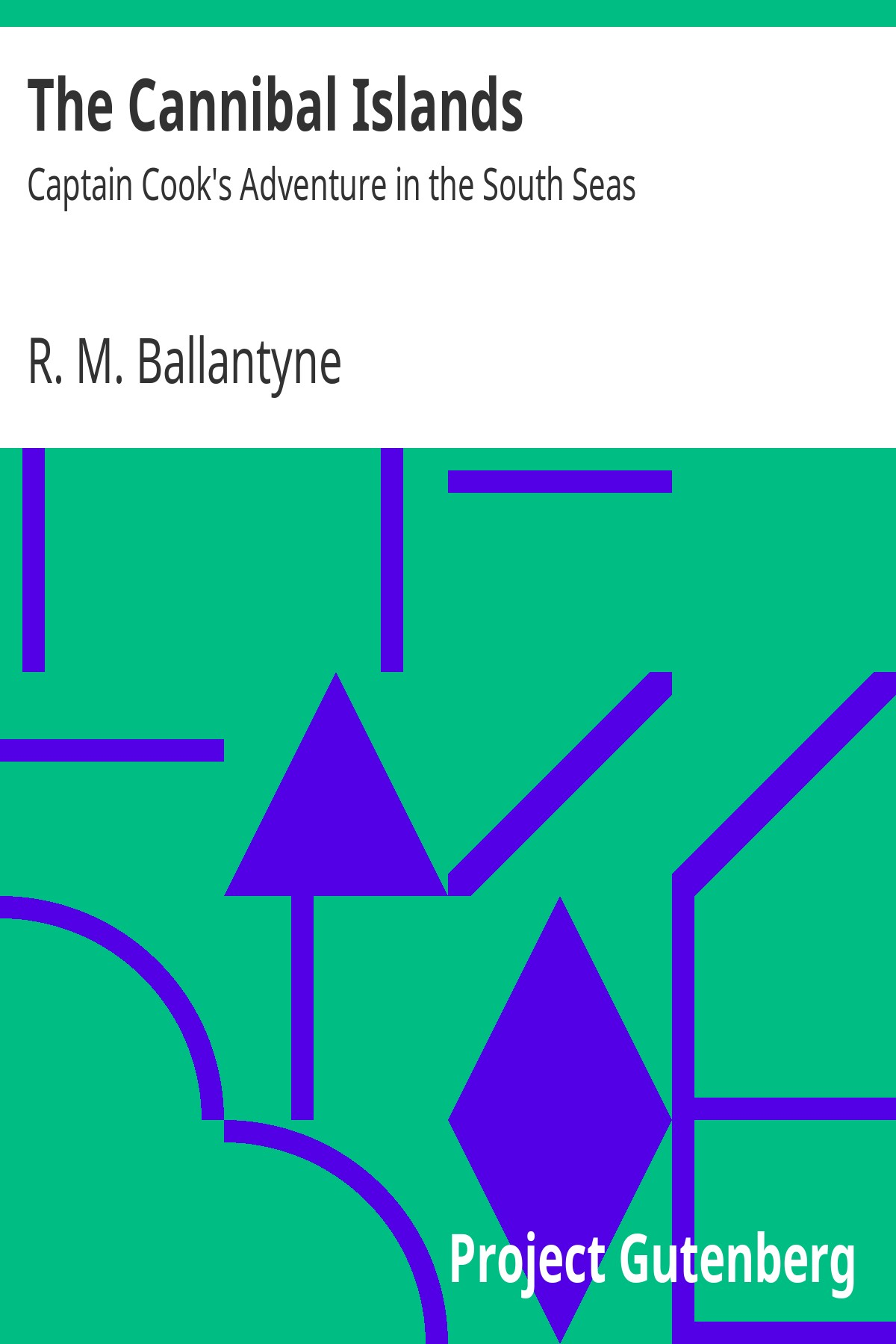 ISBN:
Видавництво:
Project Gutenberg
Спосіб оплати: Ви можете оплатити замовлення карткою Visa / Mastercard у захищеному форматі на сайті.
Поширити:
Читайте у додатку:
Опис:
More than a hundred years ago, there lived a man who dwelt in a mud cottage in the county of York; his name was Cook. He was a poor, honest labourer—a farm servant. This man was the father of that James Cook who lived to be a captain in the British Navy, and who, before he was killed, became one of the best and greatest navigators that ever spread his sails to the breeze and crossed the stormy sea.
Captain Cook was a true hero. His name is known throughout the whole world wherever books are read. He was born in the lowest condition of life, and raised himself to the highest point of fame. He was a self-taught man too. No large sums of money or long years of time were spent upon his schooling. No college education made him what he was. An old woman taught him his letters, but he was not sent to school till he was thirteen years of age. He remained only four years at the village school, where he learned a little writing and a little figuring. This was all he had to start with. The knowledge which he afterwards acquired, the great deeds that he performed, and the wonderful discoveries that he made, were all owing to the sound brain, the patient persevering spirit, the modest practical nature, and the good stout arm with which the Almighty had blessed him. It is the glory of England that many of her greatest men have risen from the ranks of those sons of toil who earn their daily bread in the sweat of their brow. Among all who have thus risen, few stand so high as Captain Cook.
Рекомендовані товари: